Hey fizzy quirky dorks! I'm back and today I'll be doing the This or That Tag!
*All the make up and clothes on this post I do not own.*
** Also, I did not include all the questions in the tag, I left out a few

because

I

didn't

want to

answer

them. If you want the full set then look up the tag on You Tube or on a blog or something. For example,

click here

for Meredith's video
Make Up
Blush or Bronzer?
Blush.
I have never properly used bronzer, so I'm not sure if it suits my skin or not... I love
blush
!
Lip gloss
or Lipstick?
Lip gloss
.
I only have one lipstick which is a sheer pink but isn't amazing on lips, but great on cheeks! I'd love to get more lipsticks, like red or nude ones, but I'm not sure
when
to
wear
them anyway.
Lip glosses
or lip balms are my thing
.
Eyeliner or Mascara?
Mascara.
I don't find eyeliner that important. I have only mastered the kohl pencil on my waterline, and usually I don't bother with it, but I so badly want to learn how to do the winged out eye-liner look that Lauren Conrad is a pro at.
My answer is mascara though; I cannot live without it.
Winner!
Foundation or Concealer?
Concealer.
It actually can pass as foundation, because you cover all your blemishes and dark circles. For example I
don't
wear my BB cream to school
because
my concealer does it all. Concealer is a life saver.
Winner!
Neutral or Colour Eyeshadow?
Neutral.
Naked colours are the best for any occasion, whether I'm going to school or going out for dinner. It's harder for me to go out the door with colourful eyes, especially if I'm going to school, 'cos obviously I'd get in trouble. And I'm not brave enough to go out with poppin' green eyes on the
weekends
. I don't like standing out too much.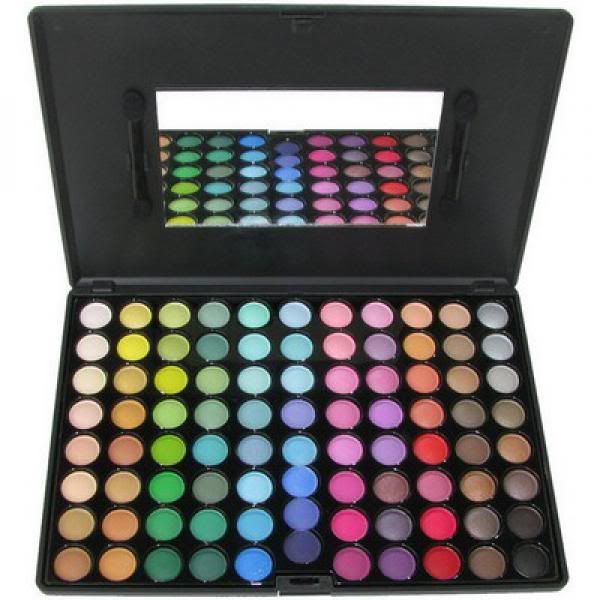 Brushes or Sponges?
Brushes.
Again I have not used a sponge yet, but I'm wishing to buy one soon at Boots or something. They're cheap, right?
I love using my Penney's Foundation Brush and my Eco Tools Blush Brush. Yep, I only have two brushes. I really wanna get more! I'd love to get an Eco Tools set.

Nails


OPI or China Glaze?
OPI.
I don't have ay China Glaze nail polish, I'm guessing they're good. But I have two Sephora by OPI nail polishes so I'll guess I'll go for OPI.
Long or Short?
Short.
I find long nails annoying as I play piano a lot and if I haven't cut my nails for a while I can here them go "clickity-click"! And I think really long nails look silly.
Natural.
OMG, some acrylic nails are SO tacky! I don't mind the normal length french manicure ones, but the
super
long fake nails with the the weird designs look strange.
Winner!
Brights or Darks?
Brights
I love bright colours, especially in Spring or Summer. If my nails are really neon they make me feel happy and confident. You know the showing-off-your-amazing-nails feeling!
I love both, but perfumes are cooler in a way, more 'fancy', if you know what I mean.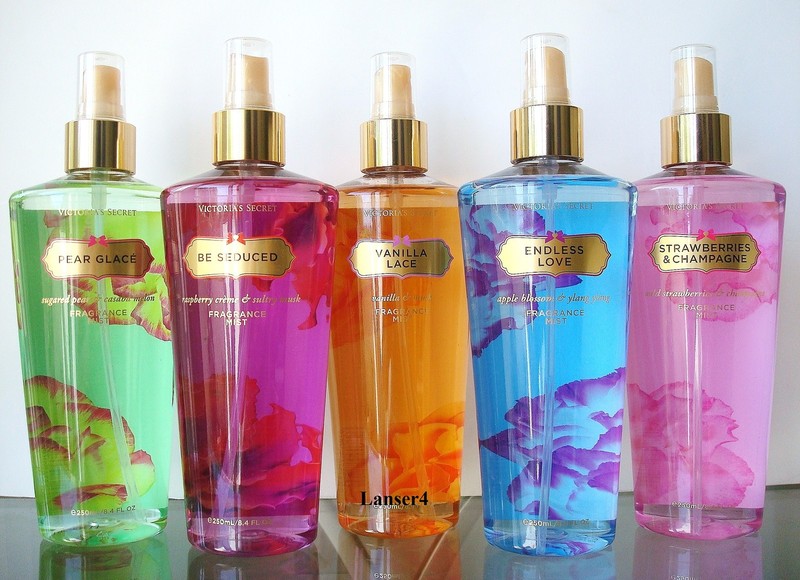 Lotion or Body Butter?
Lotion.
Wait.. what's the difference? I don't know, but I'll choose lotion because I have a Hollister one which smells so good!
Winner!
Body Wash or Soap?
Body Wash.
I think body wash is simpler to use in the shower 'cos soap slips out of your hand and all that.
Winner!

Fashion


Jeans or Sweatpants?
Jeans.
You can wear them with literally ANYTHING! Jeans are the wardrobe essential.
You can't wear sweatpants to fancy night outs, can you?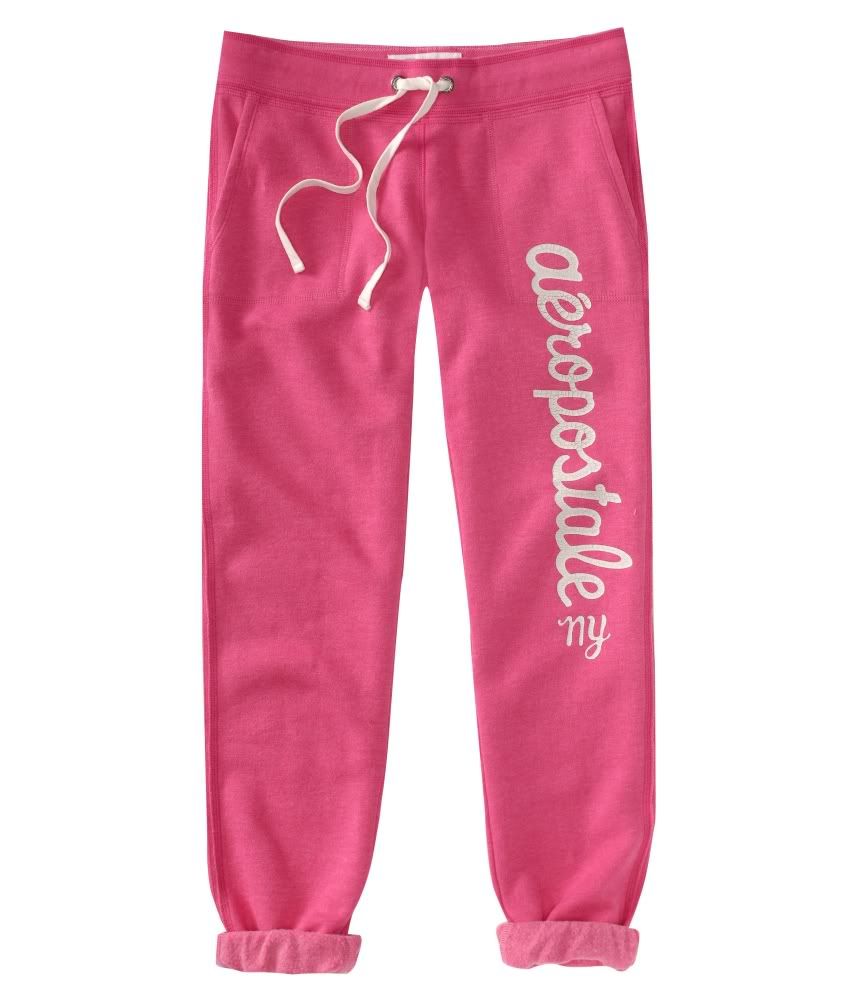 Winner!
Long Sleeve or Short?
Short.
Short sleeve tops remind me of warmer weather, so it's a nicer feeling. I love long sleeves too though, I just heart that summer zing. I don't know why I just used that word.
Winner!
Dresses or Skirts?
Dresses
I have more dresses than skirts, so I kinda have to say dresses. Skirts are pretty similar though.
Winner!
Flip Flops or Sandals?
Sandals
I find it impossible to walk in flip flops! They keep
flopping
off and on my feet and its so irritating. Sandals are my summer shoes.
Winners!
Necklaces or Braclets?
Necklaces
Bracelets
sometimes jingle up and down my arm and are occasionally annoying, but I do adore them!
Necklaces
are easier to wear for me.
Winner!
Heels or Flats?
Flats
I never stepped out of the door in heels. I might have played around with my mum's stilettos pretending to be an adult or something, but I'm too young in my opinion to strut down the town street in heels. It's not normal for my age yet. Some young teens do go out to discos in short dresses and heels but not me.
Winner!
Abercrombie or Hollister?
Hollister
Abercrombie and Hollister and very similar, but Hollister is closer to me than the A&F shop in the Dublin city. The clothes in Hollister are cheaper (but still very dear!) and, I don't know, it's just more popular in Ireland at the moment, as it's been here longer.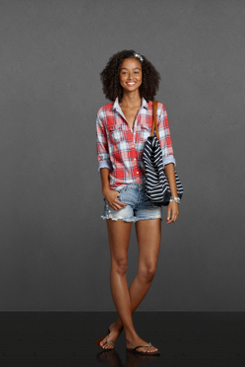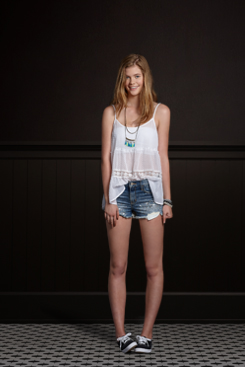 Winner!
Hair
Curly or Straight?
Curly.
Well, I love my hair wavy. Everyone just loves to have the opposite. Curly hair girls want straight hair, straight hair girls want curly hair. My hair is very fine and quite flat, so I like getting a teeny weeny bit of volume into it.
Winner!
Bun or Ponytail?
Ponytail.
They're simple yet you can always style them in different ways.
Winner!
Bobby Pins or Butterfly Clips?
Bobby Pins
Butterfly clips are too
noticeable
for me. I like wearing bobby pins that match my hair colour.
Winner!
Long or Short?
Long.
I don't like hair that's too long or too short. Just in the middle. Of course It depends on the person, but on myself, long hair suits me better. Short hair is gorgeous too.
Winner!
Side swept bangs or full bangs?
Side Swept
Full bangs suit some people really well, but I'm judging these hairstyles on myself. I've never had full bangs, but I had side swept bangs, so I'll just say that. They were quite nice, but I just keep my hair layered now.
Winner!
Up or Down?
Down
I think my hair is nicer down, 'cos when it's in a ponytail I have loads of fly-aways.
Winner!
Random
Rain or Shine?
Shine.
You don't get wet. You don't
have
to pile a bunch of coats. You can play around outside without getting a chill. The sun is my best
friend
.
Winner!
Summer or Winter?
Summer.
Well, in winter we only get a 2 week holiday or so
and Christmas
but in summer we get 3 MONTHS OFF SCHOOL! Summer is just the best season. It's not particularly sunny in the summer in Ireland it's like raining all year round, but summer beats all. No matter what.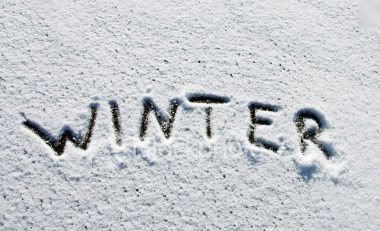 Winner!
Autumn or Spring?
Spring.
Autumn does have cool things about it like the multi-coloured trees and
Halloween
but it reminds me of back to
school
It means the end of summer. That's not
a good
thing to me. Yeah in spring we're still in
school
and all but I love the spring fashion and pastel colours and how its gets slightly
warmer
and sunnier and the cherry blossom trees and flowers. It's such a pretty season.
Winner!
Chocolate or Vanilla?
Vanilla.
Well if we're talking about ice cream I'll say vanilla. It's the only
flavour
ice cream I like, but I do like caramel fro-yo. Yummmm!!!
Winner!