Before I begin:
I am beginning to get more interested in tags, so if anyone would like to tag me feel free too. But, I don't like the Liebster Award, Versatile Blogger Award or any other similar tags. I'm sorry if you tagged me for the Liebster Award in the past, as I know a few did. I'm not sure why, but I don't like them. Tag me for anything similar and I'll do it.
This tag does only say Eau de Toilette but I hope you don't mind if I include body sprays! They are similar... Also my camera isn't working at the minute so sorry I didn't take actual photos, just pictures off the computer.
Enjoy!
1. Show us pictures of your perfume/eau du toilette collection and/or describe what you have!



Wonderstruck by Taylor Swift
My most recent perfume, and is so elegant and unique, like Taylor herself. An enchanting scent, fit for any occasion. I received a sample for this from Mizz magazine and from that moment on I longed to have it. And now I do! Unfortunately my bottle does not have charms on it, but it's the perfume that matters!
"A floral fragrance with sparkling fruity tones on a wooden background. The top notes are raspberry, dewberry, green tea, freesia and apple blossom."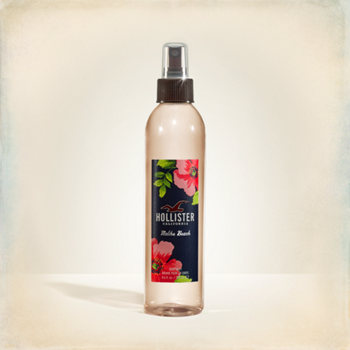 Malibu Beach Body Mist by Hollister
I looooove this! It's great for casual days when hanging with friends because if they ask you what perfume you're wearing you can reply "Hollister!" Hehehe My friends and I are mad about Hollister and A&F, especially now there popular in Ireland.
"Almond and vanilla combine to create a warm, casual scent."
Oriflame Eclat Weekend
A nice and relaxing scent, nice for weekend shopping (obviously, look at the name of it!) or on a sunny day at the park in spring.
"A gorgeous blend of tangy red currant and juicy pear flows into a refined bouquet of centifolia rose and sheer watery flowers."
Impulse Very Very Pink Body Spray
I bought this in the summer with my friend, and she bought it too. It reminds me of those long summer days in our neighbourhood, messing about, filming music videos with my iPod and lounging around on the field or in the trees. Some memories eh? A girly scent that you can spray to get you in a fun mood. That's how I feel anyway.
"A deep blend of bitter orange with musk and sandalwood at it's heart"
Boots Pretty Body Spray
Very similar to the above body spray, but not as special. A strong, mystical scent. I feel pretty when I wear it (think of West Side Story).
"A lively and zesty fragrance"
2. What is your favourite
out of this collection?
Definitely Wonderstruck!
3. How often do you wear perfume/eau de toilette?
Quite often. I wouldn't spray on some everyday, I usally do on special occasions when I'm taking my time to get ready. I sometimes forget to spray some on though, and I have to spritz my mum's Coco
Mademoiselle in the car when if going somewhere; I always like to smell nice when leaving the house!
4. Do you wear perfume/eau de toilette to school?
I like to, but again, I forget. I'm always in a rush to school!
5. Do you have a particular S/S perfume/eau de toilette?
I'm not sure what S/S means, but I'm guessing it means Spring/Summer! If I'm wrong tell me... I don't really have one. I wear all of my perfumes/body mists regularly.
6. What is your perfume/eau de toilette wishlist?
Nicki Minaj's Pink Friday, Taylor Swift's Wonderstruck Enchanted, Katy Perry's Meow and Katy Perry's Purr
I had no idea Katy Perry had perfumes! She is my idol!
I probably won't get these perfumes for another few years, I should use up the ones I'm using first.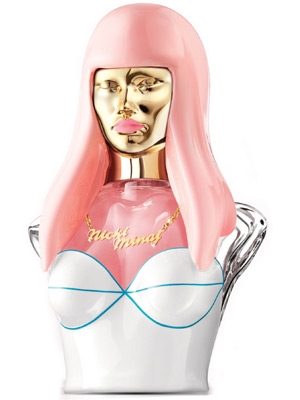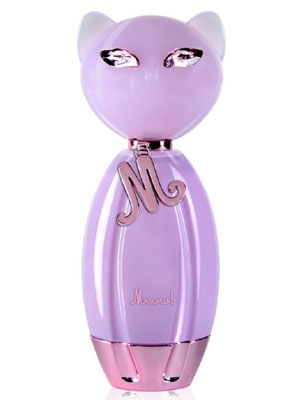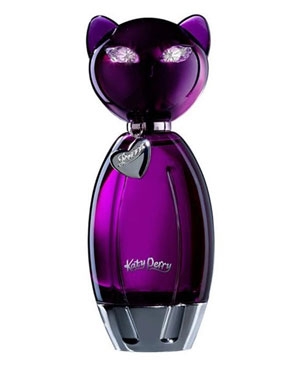 I tag:
Caitlin of Caitlin-Mary xx
Olivia of Colour Co Ordinated
Sarah of Ask the Beauty Editor
and YOU!!!