4 HOURS 'TIL CHRISTMAS!!!!!!!!!!!!!!!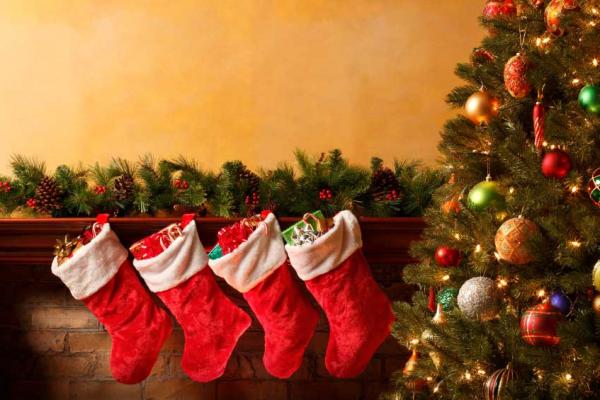 I'm super excited and today I will share with you what I've been doing since I was off school.
On Friday my school had a Carol Service and I finished school at 12 o'clock. I went to my friend's party that evening which was good craic.
On Saturday morning I received my report card and I was pleased with it. In the afternoon I went shopping in my local shopping centre and bought last minute Christmas presents as well as stuff for myself from Penneys and Boots.
Here's what I bought:
Yesterday, I went on a trip to Dublin city, which was amazing! I went last year as well and my family decided to make it an annual trip.
We left the house and at around 11 am and had lunch in Fallon and Byrne. Next we went into Superdry; found nothing there. After, we popped into the new Abercrombie shop and it was HEAVEN! I bought a new red sweatshirt from there that I'm wearing today (you'll see my OOTD later) and it smells so nice. Yes, that's what I said. It smells yummy. :P
My family did buy a few things themselves also, as we looked around most of the best shops, like Jack Wills, Lush, The Body Shop, Brown Thomas etc, but I didn't find anything more.
So the sweatshirt was the only thing I bought yesterday in the capital of Ireland, but the experience was so enjoyable. The lights were lit up at around 4 pm and the streets were packed with people; it was so much fun. I'm glad I didn't buy too much 'cus, you know who's coming to town tonight...
(Photo is not mine)
That evening, we had dinner in Ely, which was delicious, and then we headed off to a show in the Grand... oh excuse me, the Bord Gais Energy Theatre Guess what show? My parents forced me and my siblings to go to Handel's Messiah. Now wasn't that a surprise!? It wasn't as boring as you might think. There was beautiful music including "HALLELUJAH" (I bet you screamed that in that choir voice in your head :P). I like operas like Rigoletto and went to the show with my Dad two summers ago and, you know what, I loved it! So, the Messiah was quite nice, but not 100% enjoyable. I wanted to fall asleep sometimes as I was so tired.
It was a great family outing overall! Now, let's go on to some more Christmas-y stuff!
As most people (should) know Christmas is a time to celebrate Christ's birth over 2000 years ago. I'm going to Mass this evening as I'm a Catholic Many Christians do go to Mass at Christmas, but most forget what the weeks of Advent or the special day are about; they're too busy thinking about the presents and Santa and the food, the decorations and the tree. And to be honest, I'm like that too. So tonight, I'm going to spend more time thinking about Jesus and his birth, as it isn't all about the presents you know.
(Sorry if you're not a Christian, I do respect other religions)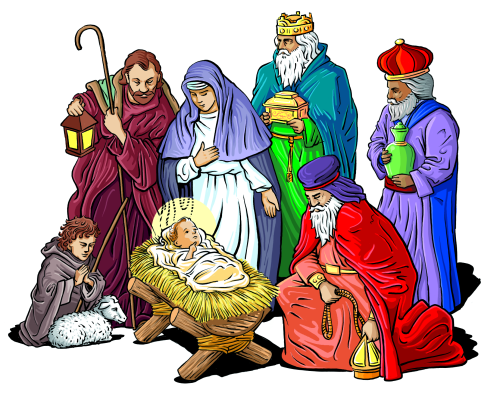 Here's my outfit for Christmas Eve!
Very casual and laid back, as I'm not doing much today.
Sweatshirt - Abercrombie and Fitch
Tank top - Hollister
Jeans - Zara
Boots - UGG Australia
My family and I were getting the house ready as my cousins are actually coming over here. I made
mince pies
with my sis and
click here
for a recipe!
Here are a few pics of them:
Tomorrow I'll post an OOTD of my Christmas morning outfit, (which is obviously pajamas) and my Christmas party outfit. Also, I'll show you a few things I received for Christmas. If I don't get time tomorrow, I will blog sometime later this week.
Before I say goodbye, here's a little song for you...
HAPPY CHRISTMAS EVERYBODY!!! I WISH YOU ALL THE BEST AND HAVE A SAFE AND WONDERFUL DAY TOMORROW!